Full List Of The Head Coaches Sacked.
Kwesi James Appiah is the header of the list of coaches that have been sacked from the duty post by the new GFA Boss Mark Okraku Mantey.
He will packing off his job with his dressing room staffs who are Stephen Appiah, Richard Kingston, C.K Akunnor and a lot more.
Both the male and the female teams head coaches have been sacked, anyone who needs the job, would have to write a letter of application for the position again.
Here is the list:
Kwesi Appiah: Black Stars.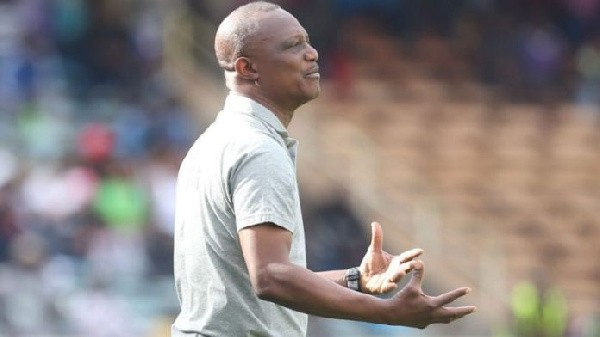 Ibrahim Tanko: Black Meteors
Karim Zito: Black Starlets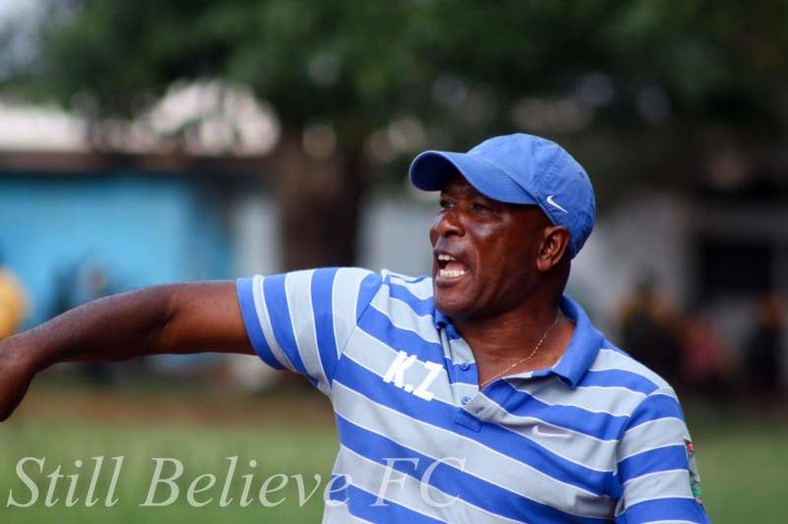 Yaw Breko: Black Satellites
Maxwell Konadu: Local Black Stars.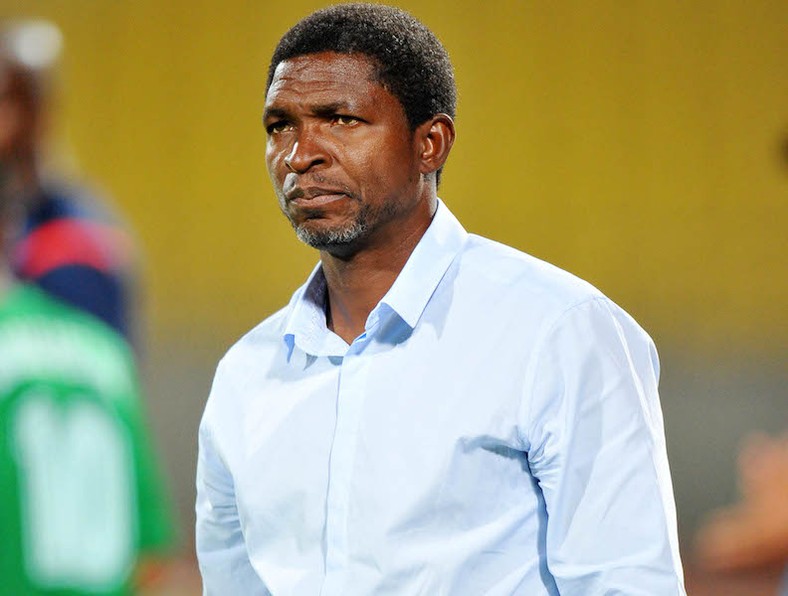 Samuel Boadu: u-15 Coach.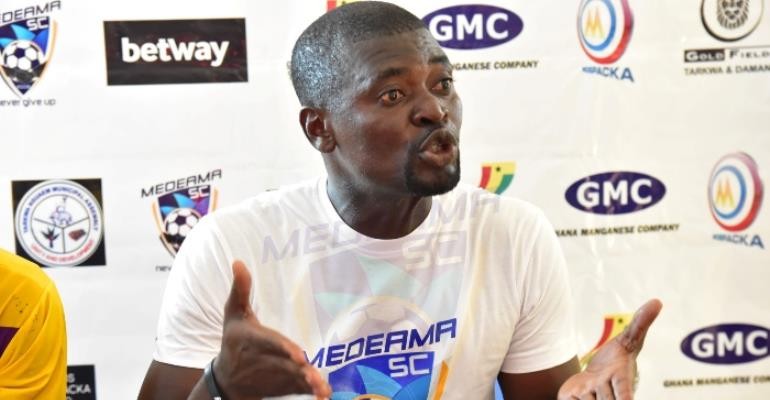 WOMEN'S TEAMS
Mercy Quarcoo-Tagoe: Black Queens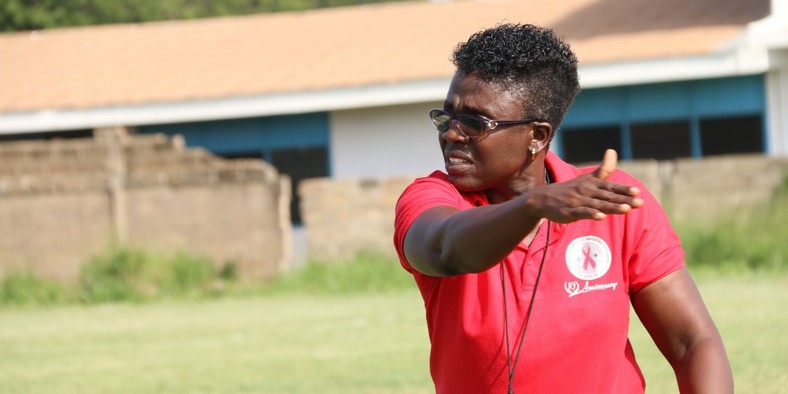 Evans Adotey: Black Maidens Coach.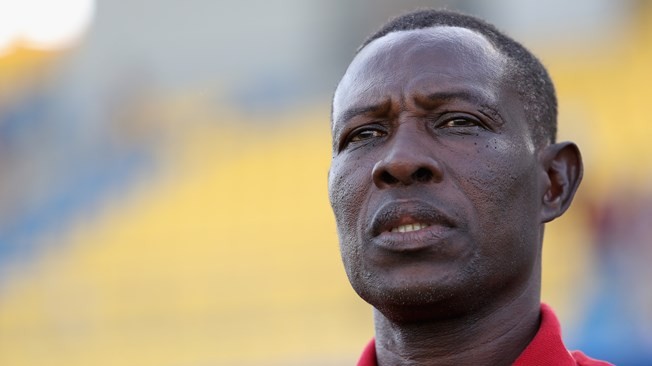 Yusif Basigi: Black Princesses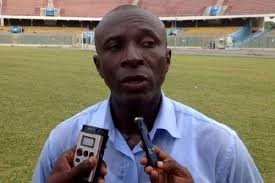 The good news is if you think and ready to work with the new boss, you can apply again and maybe get your job back.
READ ALSO: Pochettino For Black Stars? Ghanaians Demand.